Hello everybody!!!
Today I will show you the brand new Other World floor
that came out yesterday!!
Here is the message that Stardoll sent us: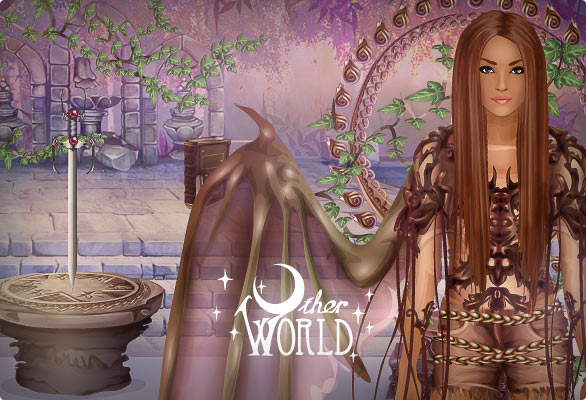 And here is the new floor:
I really love it and I believe that it is one of the best
collection from Other World.Do you like them??
Are you going to buy anything???
See ya!!! PinkSantal